Take your HOA to the Cloud
Imagine what the Board and Volunteers can accomplish on the cloud together. It's a place where collaboration, communication, and community information is always at your fingertips. With the cloud, your HOA, Board, and Volunteers are better connected.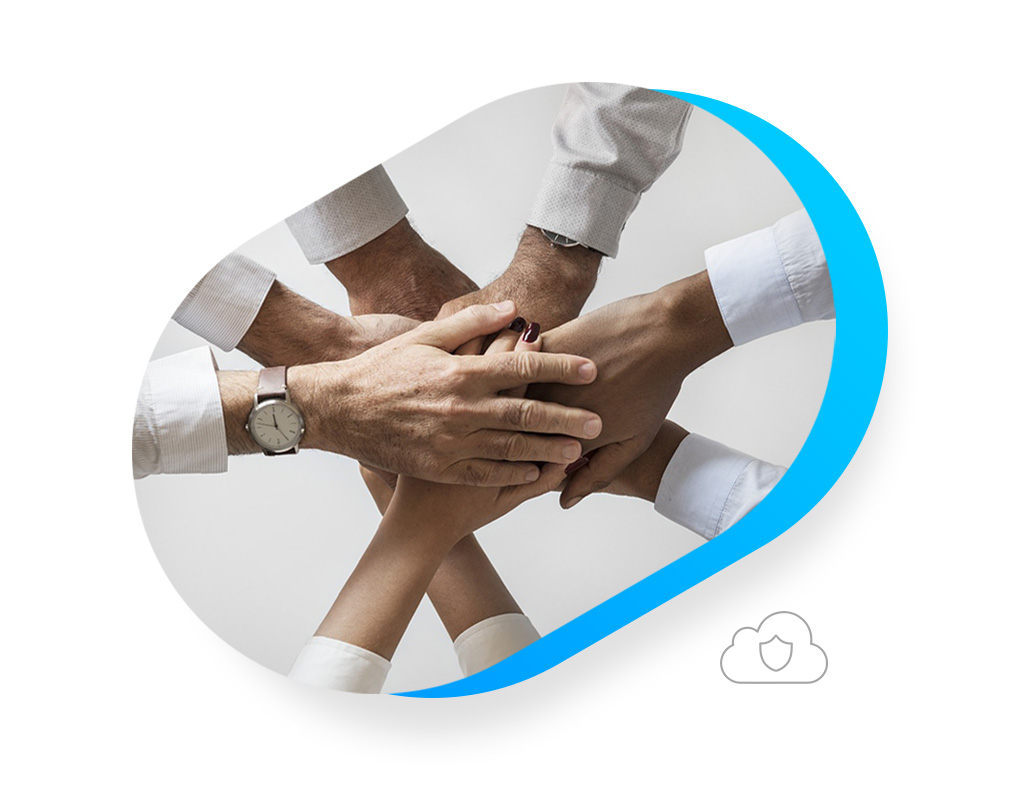 See what's
possible
for your HOA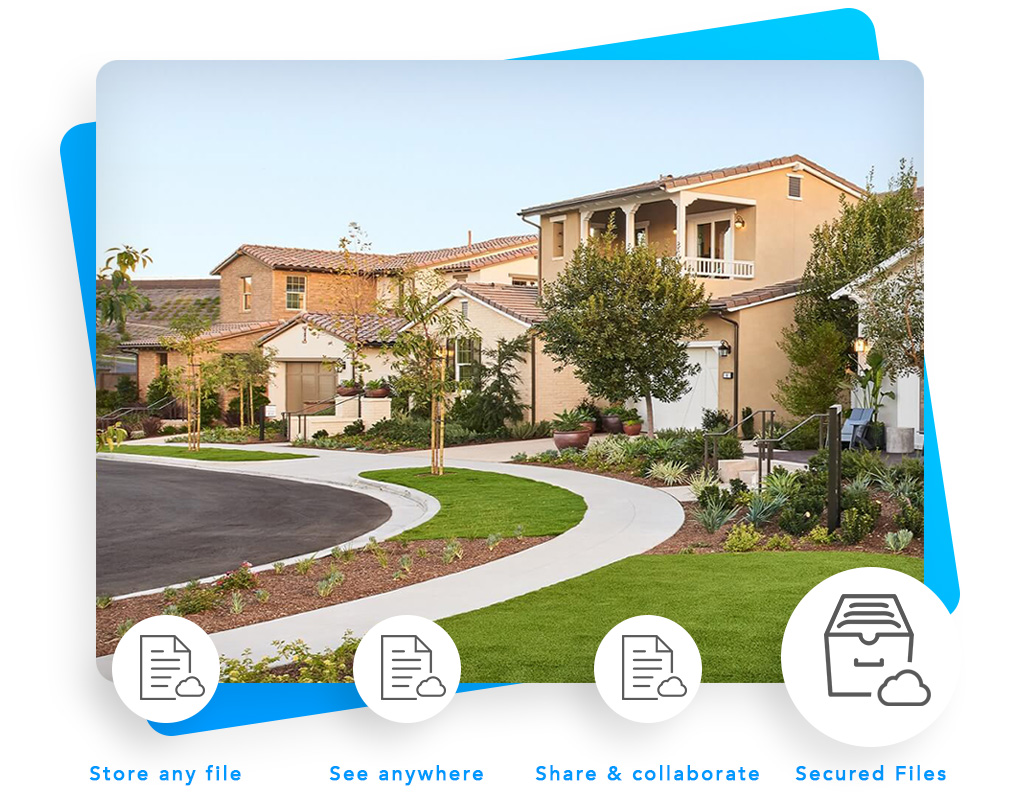 Own your HOA documents
with
the
Cloud Drive
A safe place for your HOA files accessible from anywhere. Say goodbye to file cabinets, storage boxes, and paper clutter. Board's and Volunteers can go back in time to review your HOA's past history to drive your HOA's business forward.
HOA Board meetings become 
Smart Meetings
Unlock the power of Volunteer participation! From digital and interactive Board/Financial packets to live collaboration on your HOA files, all accessible as you're conducting your smart meetings. Having all relevant information to make the most out of your community decisions.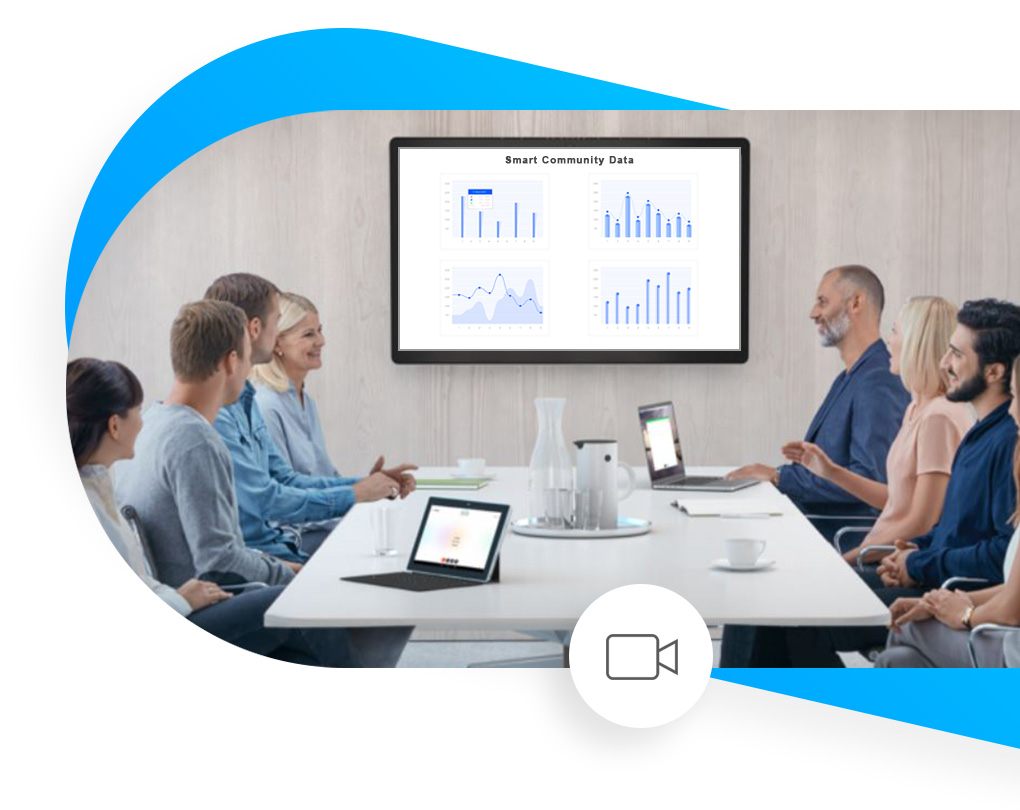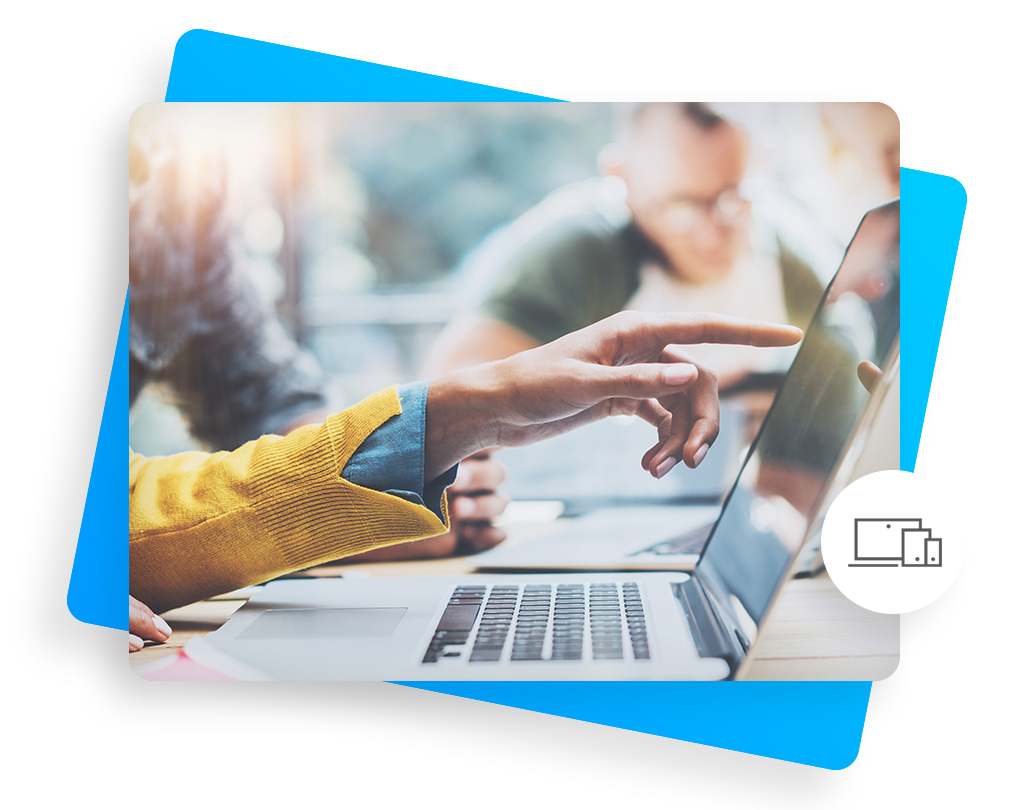 Digital board packets that
Empower HOA Leaders
Our digital board packets bring simplicity and functionality to mitigate risk and bring effective HOA governance at Board Meetings. With your HOA's cloud information at your fingertips, no more tabling business. Board's can streamline and resolve the business of the Association decisively.
Bring your HOA to life with the
Cloud Community Calendar
Keep your HOA informed instantly with your cloud-based community calendar. From amenity rental availability to community event schedules, common area project timelines, open agendas, and any updates that impact all members. Boards can now build community engagement with transparent operations.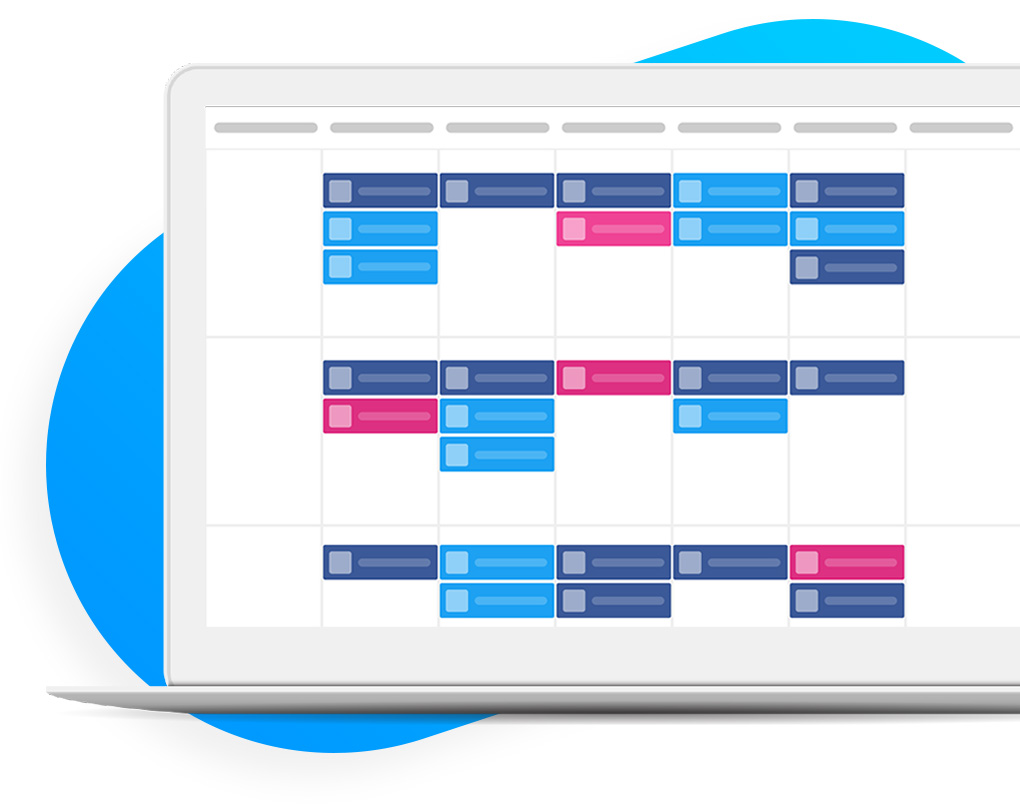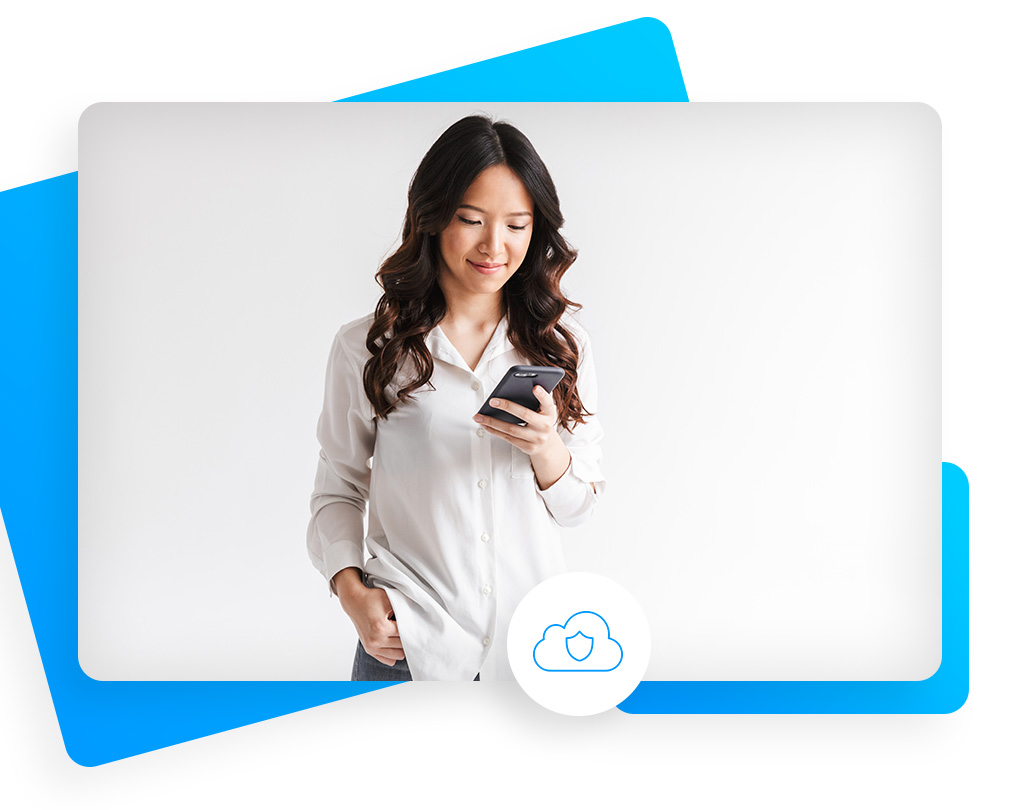 Connect homeowners via
Nexus
Online Portal
We provide an intuitive experience so members can view their HOA's newsfeed and announcements, quickly resolve violations, submit work orders, message the Nexus Team, access to the cloud community calendar, and view the HOA directory. Putting all of your HOA's legal documents and forms at your fingertips!
Ready to talk?
CALL US: 949-491-1444